Marine
There are two (2) types of Marine Insurance: Ocean Marine and Inland Marine. 

Ocean Marine (Wet Marine) provides coverage in three primary areas: Hull, Liability, and Cargo.
Hull insurance provides coverage for a variety of vessels,

watercraft and other similar maritime property that operate as ocean going, or in inland waterways, such as lakes, rivers, and canals. Hull coverage provides for loss, being physical damage to the hull, equipment and machinery of the vessel with very broad coverage.

Liability is also known as Protection and Indemnity (P&I).

It provides coverage regarding the named insured's liability for injury to others, injury to members of the crew, damage to cargo as well as other property. The combination of Hull and P&I provides owners of a vessel with comprehensive protection.

Cargo insurance provides

direct coverage for the owner of goods for their property during shipments while waterborne and can be extended to cover these goods while transported by land conveyance from point of origin to its point of destination.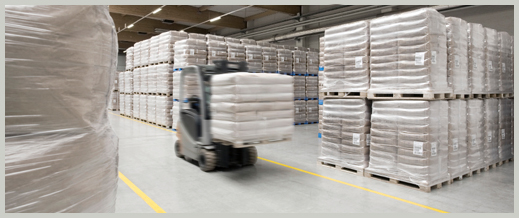 Inland Marine provides insurance for property on land that is not otherwise typically insured through a property policy or ocean marine policy and often, but not always, has an element of transportation. Coverages typically provided by an Inland Marine policy would include builder's risk, goods in transit, contractors equipment floater, valuable papers and records and computer coverage.